Get the Education Credits You Need
Success Licensing is here to provide the 40-hour education requirements of the State of Michigan for Real Estate Professional and Salespersons License.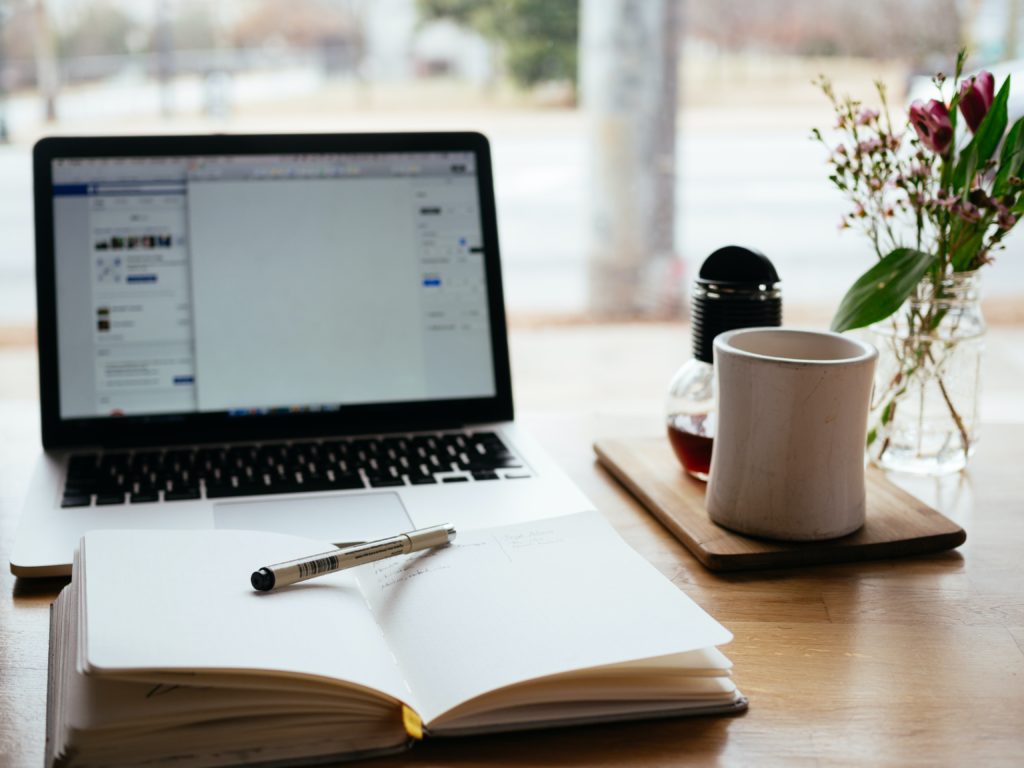 Helping the Real Estate Professionals of tomorrow gain their knowledge today!
Success Licensing provides high quality real estate education that is concise and relevant to current laws and information regarding Michigan's Real Estate Market.
Our instructor is passionate for student success. Each course and prep session is dedicated to getting you equipped for the state licensing exam.
Contact Us
1750 Grand Ridge Ct. #200
Grand Rapids, MI 49525
admin@successlicensing.com
(616) 447-3020
Pre-Licensing Classes
State Required 40-Hour in as little as one week.
Our class provides the information and preparation as required by the State of Michigan in a concise simple to learn format.
Exam Prep
All of our Students received free review,
overview, and specialized instruction
to prepare for the state exam.
Continued Education
Get Your State Required ConEd
For licensed agents only. We offer ConEd by appointment, call for details. 616.447.3020