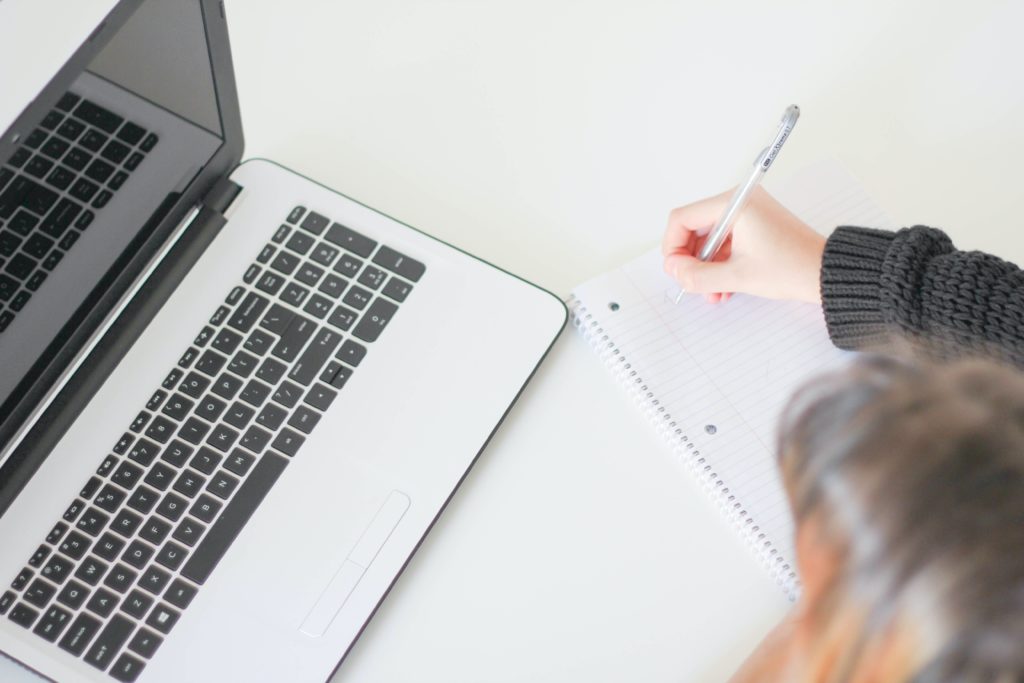 Pre-Licensing Exam Courses
We offer in-person instruction with a low student-to-instructor ratio. Please Call 616-447-3020 after purchase to complete registration process. Purchase In-Class Course Here
We have a partnership with Mbition and OnCourse Learning Real Estate to offer online Real Estate Education. We also offer in-classroom education. Whichever avenue you choose, you'll obtain the 40-hour requirements for pre-licensing education as regulated by the State of Michigan. Take online Course Here
*To ensure the safety of our students and instructor, we have further limited the classroom student number to 5 per course session.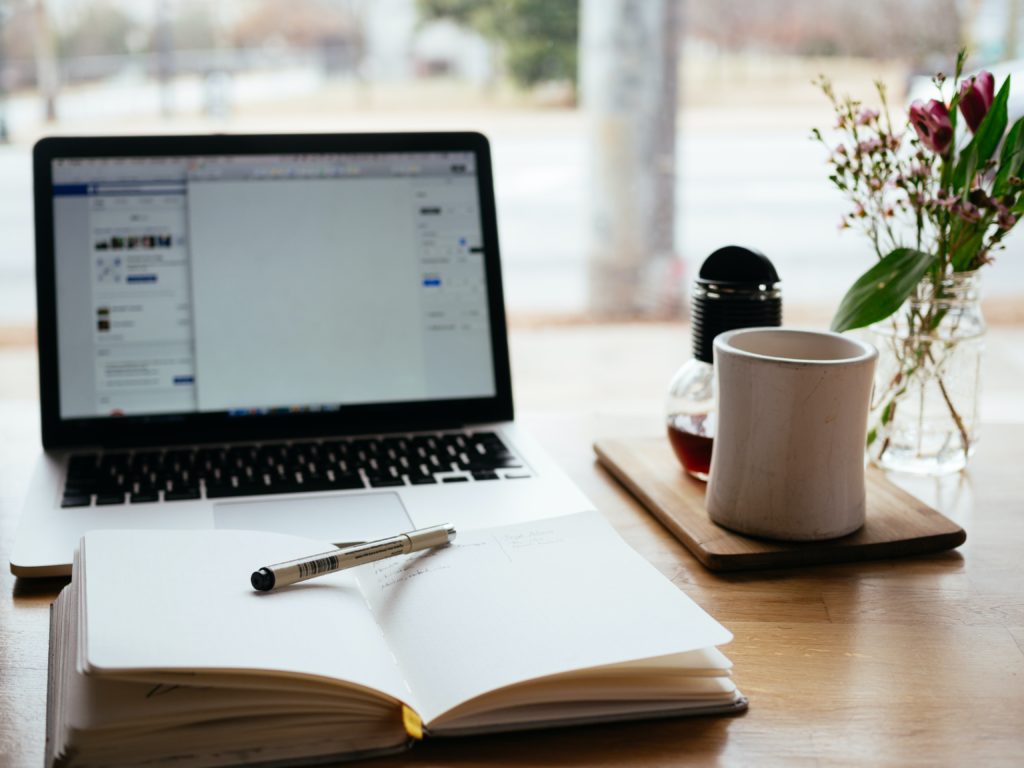 Efficiency in Learning
Our course delivers precise information. We streamline the topics and course to cover exactly what you need to know to pass the state exam. We also offer concise test prep and review to make sure you fully understand the materials and relevant information for today's state testing.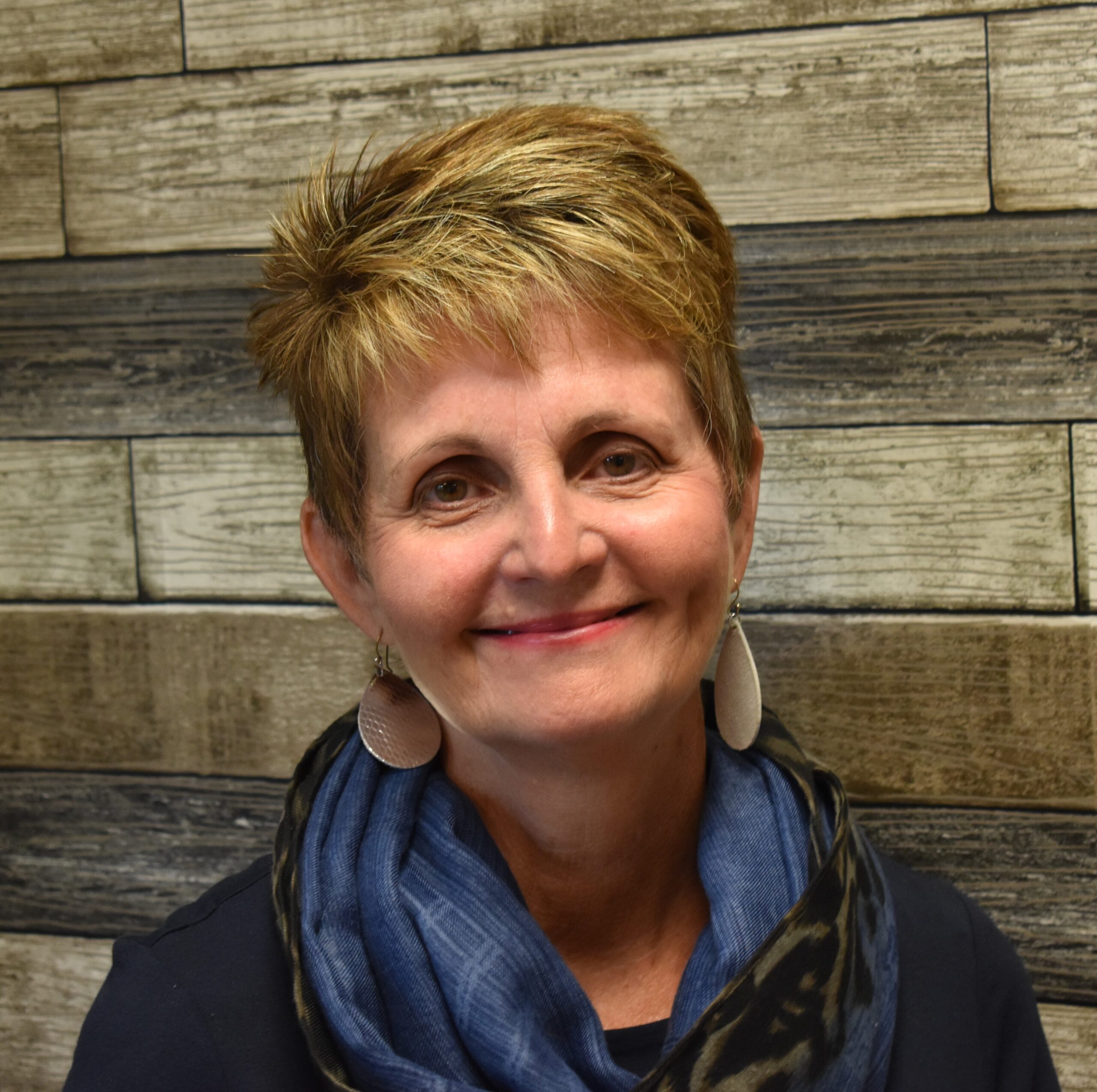 Experienced Staff
Deborah Malamis is a businesswoman, investor, speaker, consultant, coach, instructor, and founder of Success Licensing.
Deb is no stranger to hard work and dedication. She has a "do what it takes" attitude and leads by example. She is a true motivator in every sense of the word, who helps you discover your strengths and work with your weaknesses.
Deb works with individuals to help them gain self-awareness, clarify goals, achieve their development objectives, and unlock their potential. She acts as a sounding board and guides you toward success.
Contact
616.447.3020
admin@successlicensing.com
Location
1750 Grand Ridge Ct. #200
Grand Rapids, MI 49525
We are located in the Grand Ridge Professional Building at 1750 Grand Ridge Ct. Office Suite 200, look for our logo inside the lobby.