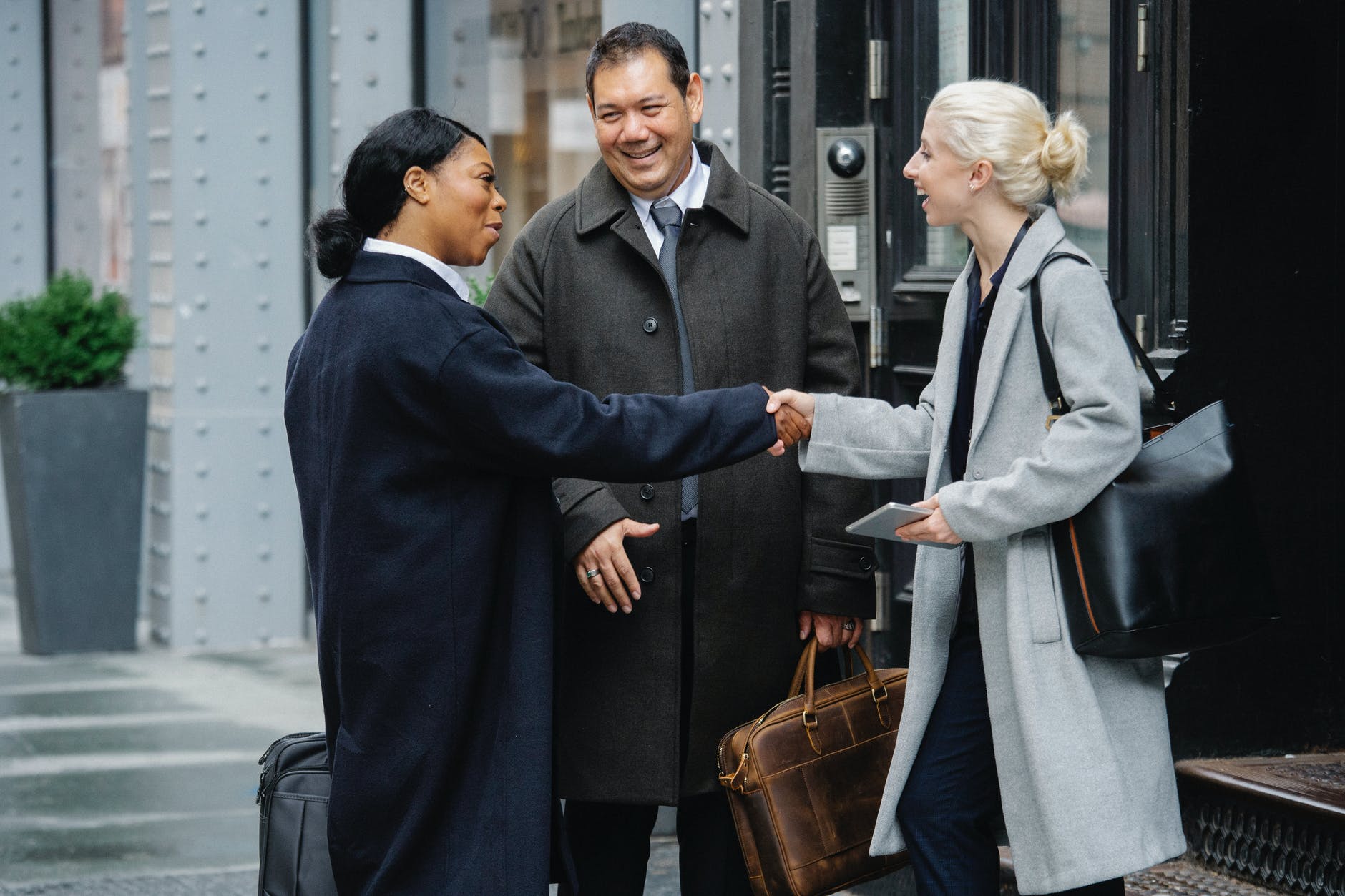 We're Here for You
We want to get to know you, and invest in your future.
The Real Estate industry is best described as a Relationship Business that assists connections with the details in the buying and selling of Real Property.
If you like making and building relationships, call or email us any time to talk about becoming a Real Estate Professional.
Contact
616.447.3020
Email: admin@successlicensing.com
Location
741 Kenmoor Ave. SE, Ste. C
Grand Rapids, MI 49546
Connect